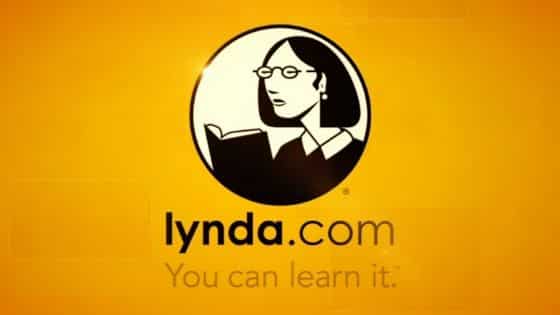 Lynda.com
[July 2020 Updated] Lynda.com is a great place for online courses. Lynda.com offers a free trial, in which you can access all their courses (2500 approx) for a limited time. Most importantly, it has mobile apps that make learning more easier. Lynda is now Linkedin Learning. For Annual subscription, Linkedin Learning is giving flat 36% off.
Now Offering One Month Off too. So don't think twice. Utilize this offer. Learn whichever course you like. Make this lockdown period into a successful period. This is the best tutorial center for students.
Lynda.com offers a 10 days trial account normally in which you can access all the courses for free. Also read: Lynda.com review This is the right time to learn without paying a single penny. Ful...
more ››
Learn cake PHP from experienced programmers ...
more ››
Gift your loved ones an online course of their interest from lynda.com. The gift of learning is the best gift. ...
more ››
Get 10 days free access to all lynda.com courses. It is a limited time offer!! Hurry up!! ...
more ››
Unreliable Coupons
Total: 3
Learn your favorite WordPress training courses from Linkedin learning for free. This free subscription is available for one month. So utilize it at the earliest in order to avail maximum offers at the...
more ››
Using this discount you can access all lynda.com courses and learn the technology you like....
more ››