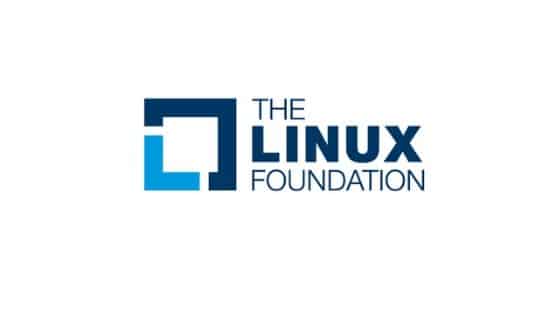 Linux Foundation
Get the latest Linux Foundation Coupons to get up to a $100 discount on certifications, courses, instructor-led courses, and boot camps.
The Linux Foundation offers free access to its high-quality online training tutorials with exclusive Linux foundation discount coupons!
We are always been doing our best to provide users with the ultimate experience and when it comes to deals, we are unbeatable. With up-to-date courses available at a fraction of what you would normally pay for them (sometimes more than 80%), there's no reason not to buy from Crunchadeal.
January 2023 Offer for Linux foundation coupon code: Save 25% on SkillCreds, courses, and certifications.
January Bundle Offers: 35% on bootcamps and bundles.
Unreliable Coupons
Total: 9
This 15% off is for a limited period of time. Ends on May 31st. So don't waste time grabbing a big offer from the Linux foundation....
more ››
Get a 21% discount on all the Linux Foundation training and certification programs till MAY 2021....
more ››
This offer is for a limited periodtime. Cloud Developer Career Bundle Coupon Code You can use the code as CDCAREER. You can directly purchase the bundle through the cart. The discounted amount will ...
more ››
Get a flat 65% cuber Monday discount on course, certification, and training bundles from the Linux Foundation 65% Discount On Certification Bundles 60% On Certification Bundles ...
more ››
This offer will expire on OCT 31st 2020....
more ››
This offer will end on August13th. So don't forget to buy it before that in order to save big....
more ››
You can check out the latest updated free courses of your interest is available in the Linux Foundation page itself....
more ››