Are you an expert in a specific domain? Do you like teaching? If so, you can earn money by creating and selling your courses online. With the advent of online learning portals , learning a particular subject has become easy and less time consuming. Also , online courses are really affordable when compared to traditional institute training's.
Course: How to make 6 figures teaching online
I know people who are earning 6 figures from their online courses. By creating great  online courses you can build an authority as an online instructor and earn money online. I am not saying that you will start earning a six figure income right after launching your first online course even though there are some exceptional cases. But once you get a grip on creating an awesome course , you will see the money flowing in.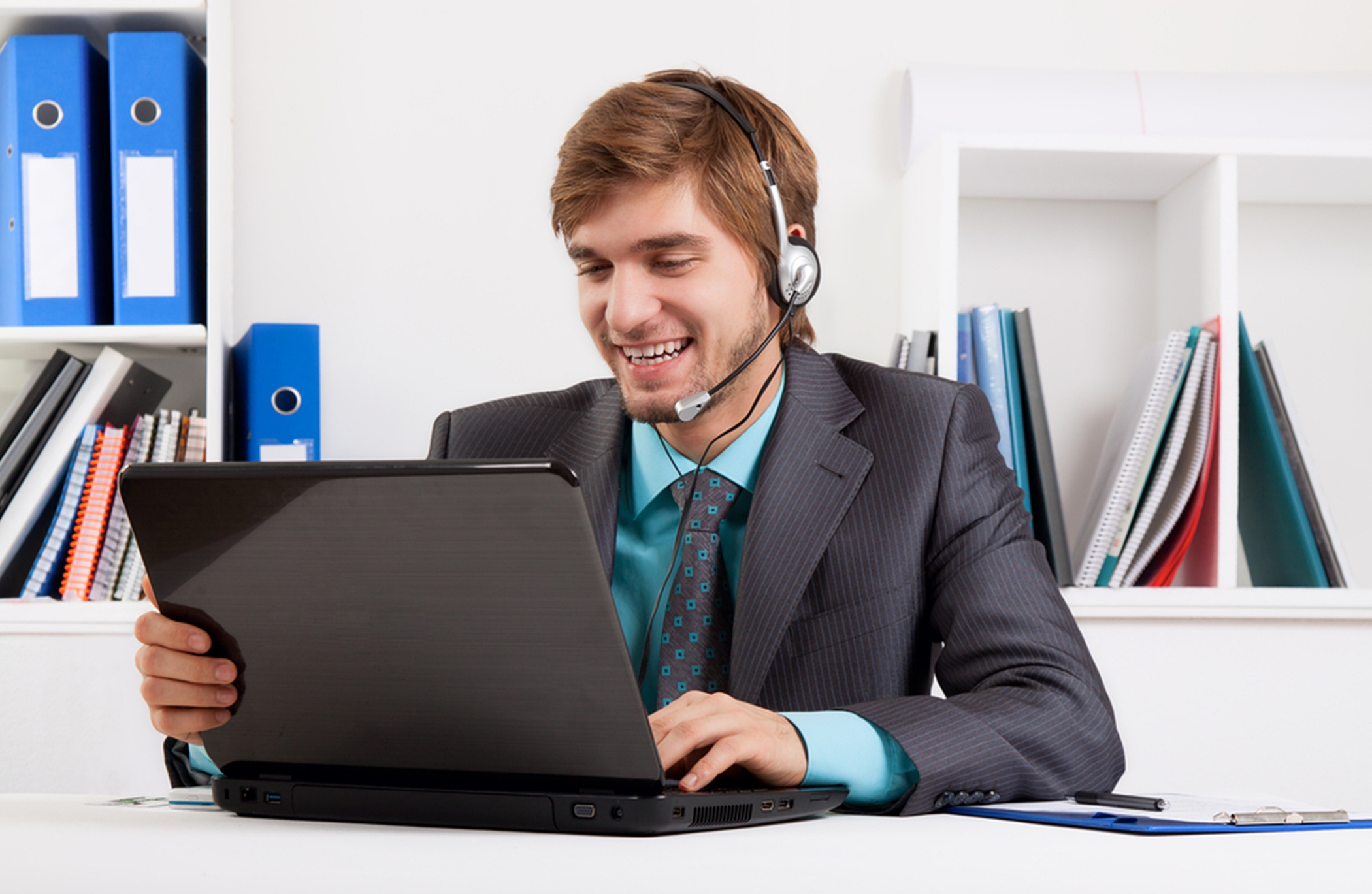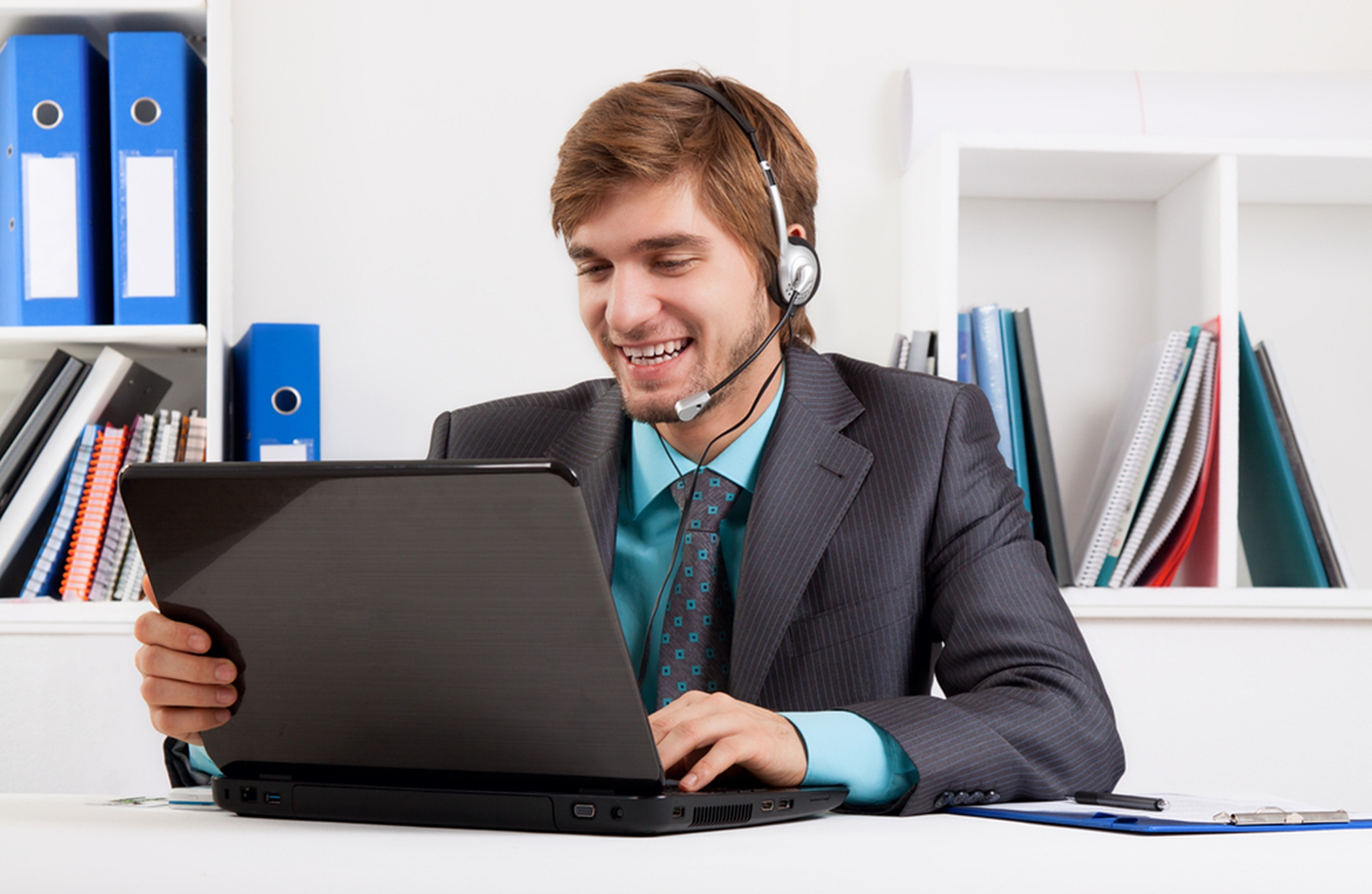 How To Create an Online Course
To create an online course , you need the following.
1. Good screen casting software
2. A good microphone
3. A good video editor.
Course: How to Create an Awesome Online Course
Screen casting:
There are many great free screen casting software available online. You can download few programs and see which works perfectly for you. I personally use camtasia and screeomatic. Screenomatic is an awesome screencasting tool if you want o upload your videos to you tube. You can find a list of free screen casting videos here Free screen casting softwares . Some screen casting software's comes with inbuilt video editors so that you don not want to have a separate video editing software to edit your recorded videos.
Course: How to create awesome screencasts using Camtasia
Microphone
Nobody wants to listen to a video without good audio. so, a good microphone is necessary to record your audio along with the screen cast. You can find a affordable microphone for computers online.
Video Editor
If you want your videos to be more appealing , you need to edit the videos to perfection. Many free video editing tools are available based on the Operating system you use. For example, in windows you have windows movie maker. It comes with lot of options to add animations , background audio and text to your videos.
Creating promo videos
Every course you make needs a promo video. you can post promo videos and blogs for your course promotion. you can make a promo video using online tool Powtoon. This is an awesome tool to make visually appealing video presentations for your course.
Using services to host your online courses:
The easiest way to start your own e-learning portal is to use elearning services. Using those services you can host your own courses with the website name of your choice . Following are the top and best online services to start you own online training school.
Usefedora is one of the best portals to host your online courses. If offers both free and paid subscriptions. Free subscription comes with some limitations. You can signup for a free account here. Usefedora SignUp
Academyofmine is another platform where you can start your online school. Get more infomation here Academyofmine
Portals to sell your courses:
There are few portals where you can publish your course as an instructor. They are completely free and when a user subscribes for your course, a certain percentage of your course subscription fee will be deducted as commission. Following are the famous portal where you can sell your online course
Udemy
Udemy is a great place to sell ans showcase your course. It is the top online course provider with more than 18000 courses. All these courses were created by instructors from all over the world. There are instructors who earns six figures in a month by selling their courses in Udemy. Udemy has a great interface to upload and structure you courses. You can fix the price for your courses.
Skillshare is also like udemy where you can create and sell your online courses.
Course Promotion:
Course promotion is very important once your courses are live. There are N number of ways to promote your courses. I will list out the ways you can promote your courses.
Blog:
Blog is a great way for promoting anything. People love to read about new stuff. Create a WordPress blog . Why WordPress is because , you will get many plugins for course promotion , landing pages, etc,,You can start a wordpress blog using bluehost hosting
which is a reliable hosting and  recommended by wordpress.org. write about your course, write few tutorials belong to your niche so that people will know your level of expertise in that particular niche.
Social Media:
Social media has infiltrated every nook and corner of the internet world. Create specific twitter, facebook , google+ , tumblr accounts for your blog and share the course promotion on those sites. Follow as many people from your niche by searching for specific keywords. Let them know that there is an awesome course out there for them. Also ask your friends and family to share your course or blog in their social media accounts. Create a promo video and post it on you tube with good title and keywords. And don't forget to mention your websites or course url in the video.
Let us know your feedback in the comment section below!